Bring YOU—diversity, equity and inclusion
A diverse workforce makes us a better company—an inclusive workplace makes us better people. Everyone who works and interacts with our organization is welcomed, respected and supported. Bring your you and expect to reach your full potential at Alberta Blue Cross®.
We foster a respectful, unbiased, innovative and collaborative company through initiatives like our company—wide diversity and inclusion survey and our diversity and inclusion committee.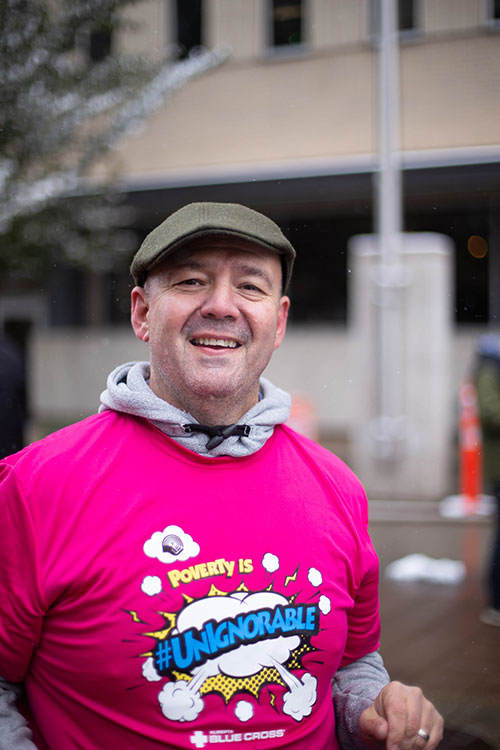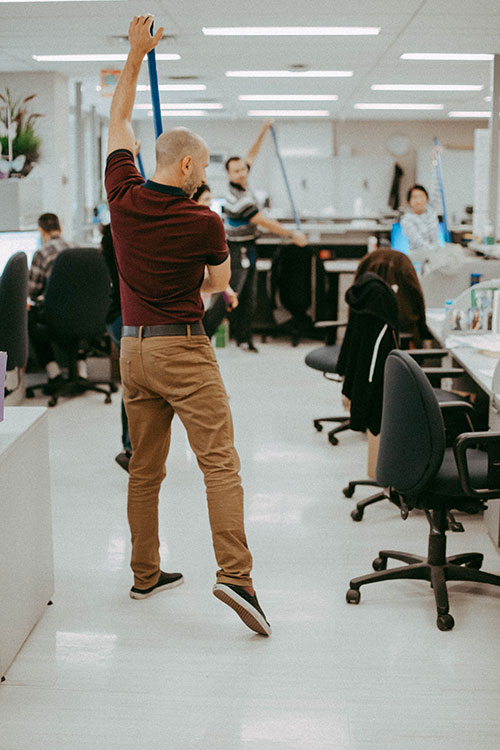 Give back—community involvement
We play an active role in our communities through community impact—supporting initiatives that combat chronic health issues and programs that care for Albertans of all ages. In addition to the corporate community impact work, we also have a team member—led, team member—funded charity, Hearts of Blue. Hearts of Blue supports dozens of local non—profits across the province. It allows our team members to provide grassroots support to causes that are important to them through financial or time donations.
Have fun—social events
Work should be fun and our Staff Association has taken that to heart. Our Staff Association offers special rates on Alberta Blue Cross® sponsored events, many of which are family friendly, and provides discounts through different product and service partners. We also make sure to celebrate our successes and take time to enjoy holidays, nice weather and our great teams.
Be well—wellness culture
We're building a culture where it's easy to make healthy choices at work. Our 15—minute wellness breaks encourage team members to include activity throughout the workday, our movement and ergonomic videos show people how to stay healthy at their desk. We're making wellness accessible and achievable.
The flexible work arrangements that Alberta Blue Cross® offers prioritize the wellness of our team members through empowerment and engagement to support achievement of our goals. Our commitment to wellness extends far beyond physical wellness. We take a holistic approach to supporting not just our customers, but our team members as well.
Get creative—innovation
While innovation is often thought of in terms of game—changing discoveries, we know it begins with open—mindedness, collaboration and the willingness to reward new ideas. At all levels, we celebrate innovative ideas that provide value to our customers. At Alberta Blue Cross®, we encourage innovation through company—wide campaigns and we reward new ideas through recognition programs for individuals and teams.